The team behind The Yacht Club consists of three innovative and ambitious business people; Thomas Andersson, Mette Vikkelsø and Stig Stender Sapru.
The day-to-day operations that provide investors with a unique experience as yacht owners are managed by CEO Thomas Anderson and Business Developer Manager Mette Vikkelsø. Behind them is a strong board that, with a clear vision and goal, strengthens planning and in cooperation with the Executive Board sets the course for The Yacht Club.
Thomas is a visionary businessman with a strategic overview. With an education in emergency and risk management and background as an OHS Manager, he has an analytical approach to problems. Thomas's passion for sailing started in a little dinghy as a 6 year old and developed into long sailing trips in the family boat.
Business Development Manager
Mette is in charge of business development and management of the company's processes. She also has a good eye for design. With an education as an Engineer in Integrated Design and experience as a Project Manager Assistant, Mette is innovative and works constantly coherent to develop the concept.
Founder & Chairman of the Board
Stig has actively participated in the development of the business idea and strategy. Stig has extensive knowledge of the shipping and yacht industry. He possesses extensive management experience from large multinational companies and has worked with globalized corporate structures.
The Yacht Club and Luxury Yacht Chartering Company both operate under the Luxury Yacht Management & Chartering Group.
The Board of the parent company is presented underneath.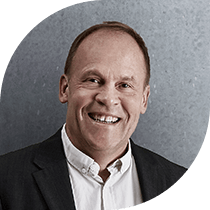 Stig Stender Sapru
Chairman of the Board
CEO at Solvexis Consult ApS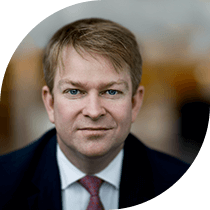 Christian Bredtoft Guldmann
Member of the Board
Lawyer and Partner at Lundgrens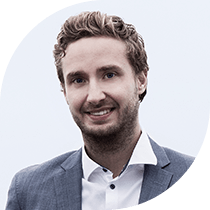 Thomas Andersson
Member of the Board
CEO and Partner at The Yacht Club ApS
SIGN UP FOR OUR INFO MEETING
You are very welcome to join our information meetings, if you find the concept and the whole idea behind The Yacht Club interesting. Or, you can attend an individual and more private meeting.
I would like to know more
If you wish to become a part of The Yacht Club, or if you have any questions, The Yacht Club can give you a call.