Get in contact with the team behind The Yacht Club
Want To get in touch with The YACHT CLUB?
We would like to hear from you. Leave your contact information and, if necessary, message in the contact form below.
You can also contact one of our team members directly via the contact details below.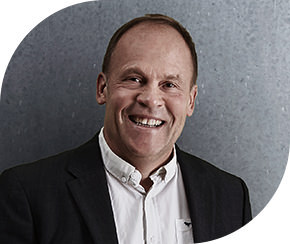 Stig Stender Sapru
Founder | CEO | Chairman of the Board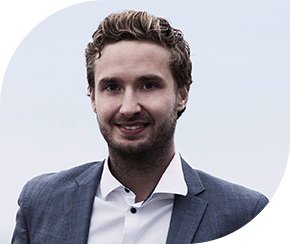 Thomas Andersson
Charter Manager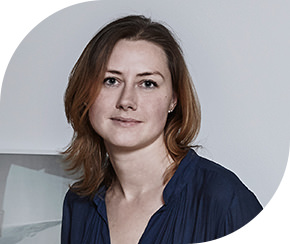 Mette Vikkelsø
Business Development & Financial Manager